What is Ghost?
Ghost is a powerful platform for creating an online blog, website or publication. Ghost is open source and built on a modern Node.js technology stack — designed for individuals or teams who need power, flexibility and performance.

Find out more about the Ghost project by visiting Ghost.org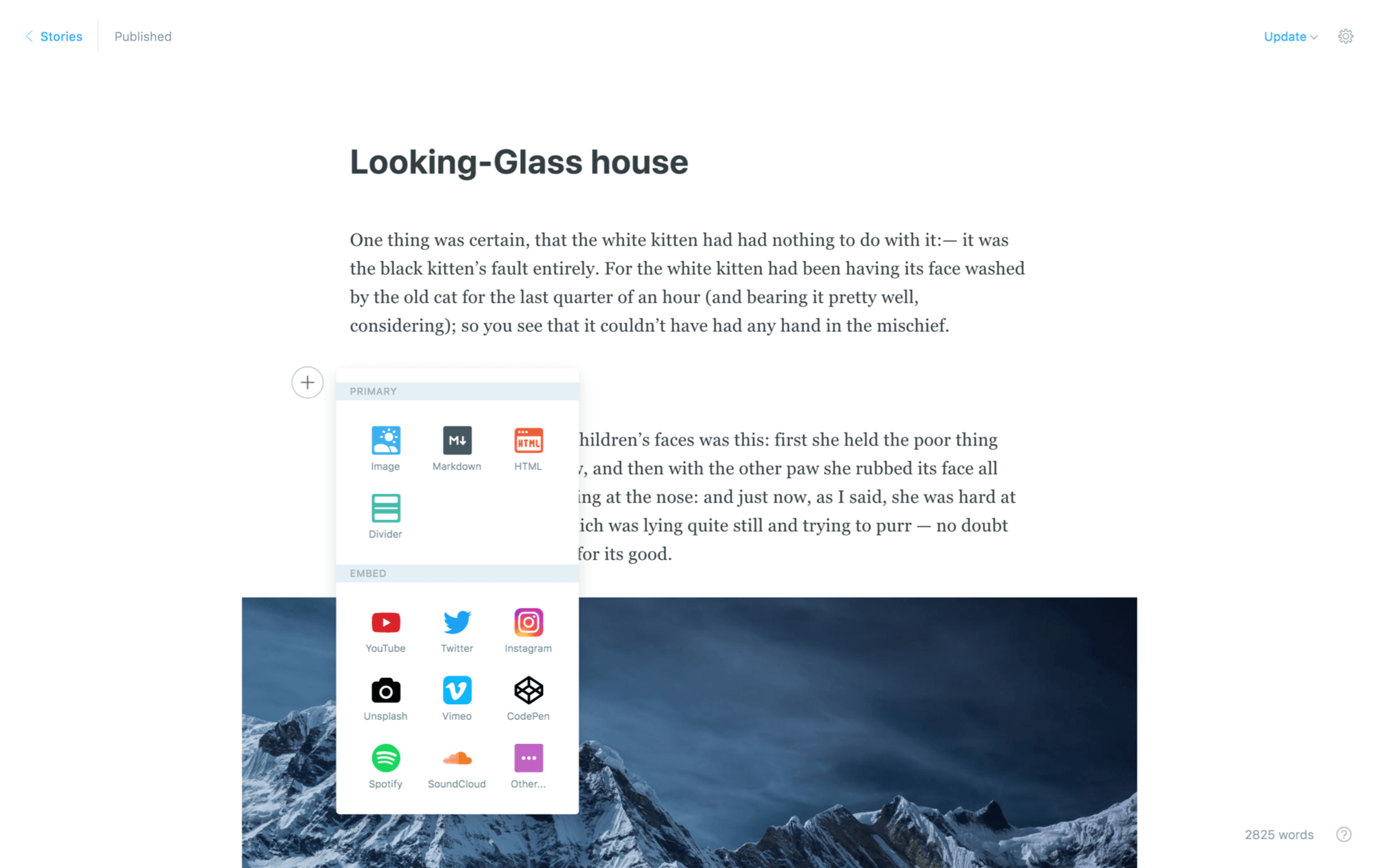 Ghost + Midnight
Midnight provides a simple solution for getting setup with a Ghost powered blog in no time at all. We take care of all the hosting requirements so no need to worry about installing it on your own server.
Explore FEATURES
Who use's Ghost?
Take a look below at all these website's powered by the Ghost platform